And trust us we are ready, for a garden party with friends.
So you got your appetizers fresh out of the oven, the fairy lights you bought during lockdown have found a new use as ambient lighting for your garden and everyone has one thing on their mind, what are we drinking?
Well, even though the trusty stock of beers in the fridge and those bottles of wine are sure to get your guests going, what is your move to make the night a memorable one?
That's where we come in, with a hassle-free guide to getting the most out of our cognac as a summer cocktail showstopper.
It all starts with a bottle of our Meukow VSOP, and look we know what you're thinking: "My guests aren't looking for an after-dinner drink", trust us we've heard it before. But give us a chance, we might just have something for everyone.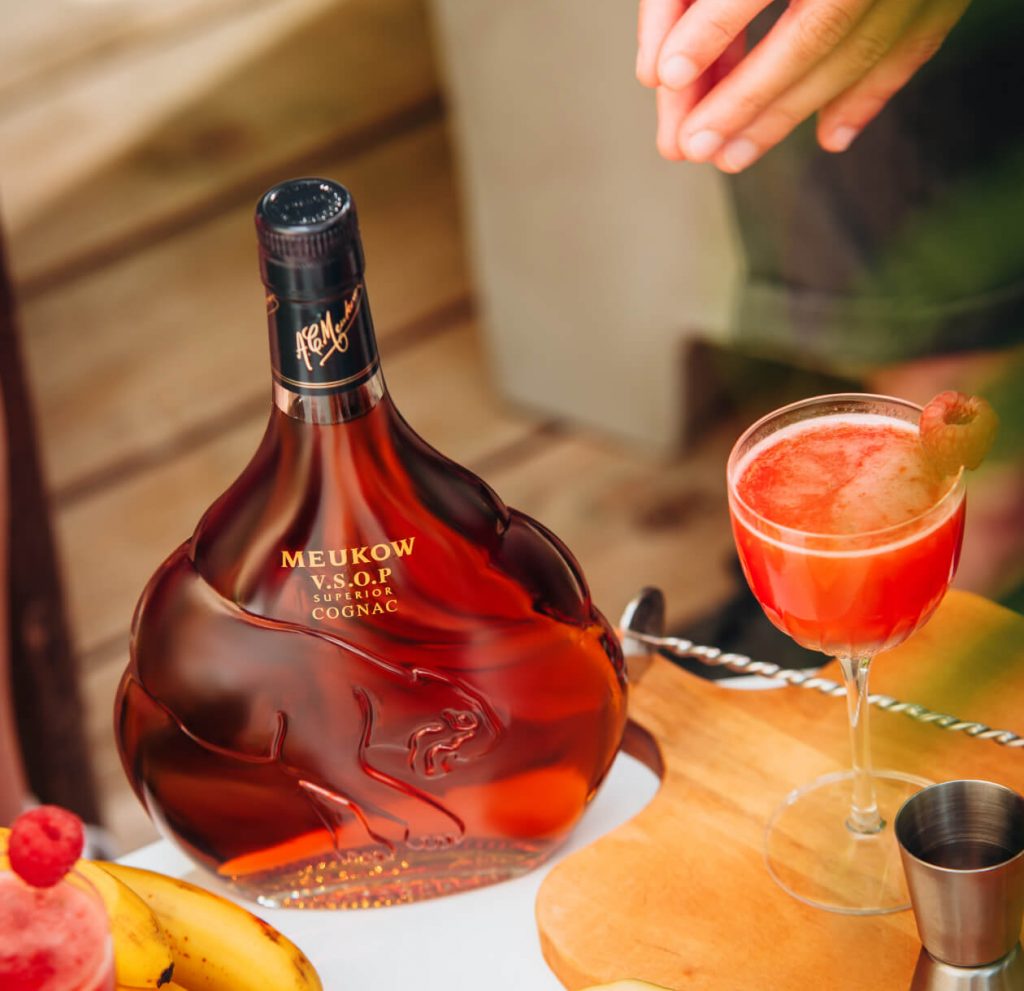 A refreshing highball option?
Try your hand at a Horse's neck, a Cognac classic featuring a measure of VSOP topped up with ginger ale and an orange peel.
Pro tip: Feel free to switch it up with the garnish, throw a lemon peel or even some cucumber in there, make it your own!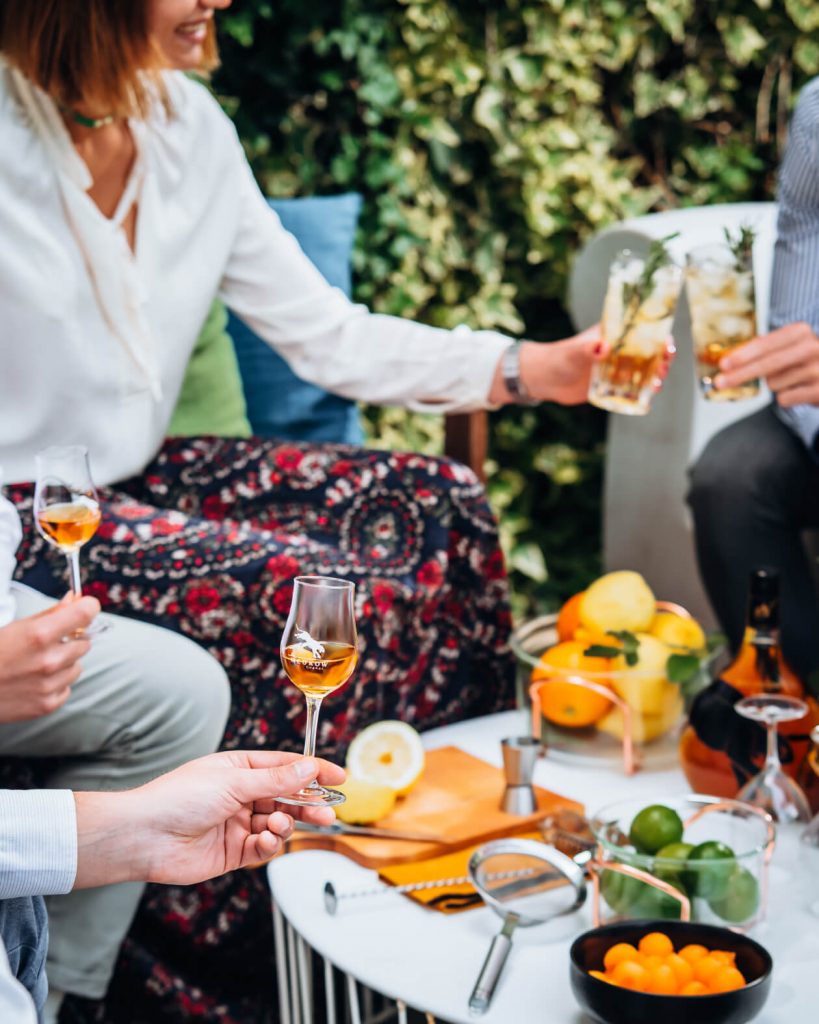 In the mood for something sweet and fruity?
See those summer berries you have in the fridge? Get those together and make yourself a DIY red fruit purée, add that to a glass with a measure of VSOP, simple syrup and some lemon juice.
Pro tip: keep some berries to one side and use them as a garnish to make that drink extra photogenic.