Have you ever wondered what the letters IG stand for? Have you ever wondered what makes cognacs so special? Let's dig into that together!
Cognac is a luxury product born from exacting standards. Terroir, blending and ageing are among the 3 main criteria to gain your famous GI (Geographical Indication) label.
A geographic origin
The perimeter of the GI appellation is precisely marked out by the Bureau National de Interprofessionnel du Cognac's specifications. This perimeter is then divided into crus. You can discover more about "crus" in Cognac in our previous post on the subject!
Similarly to the Champagne area in North-East France, cognac comes mainly from Charente and Charente-Maritime. There are also a few vineyards in Dordogne and Deux-Sèvres.
Carefully monitored blending techniques
When creating a cognac, the blending stage is also part of the specifications monitored by the BNIC. The institution adds: "Cognac is traditionally made by blending wine spirits of different ages from different production areas, although it is not a requirement."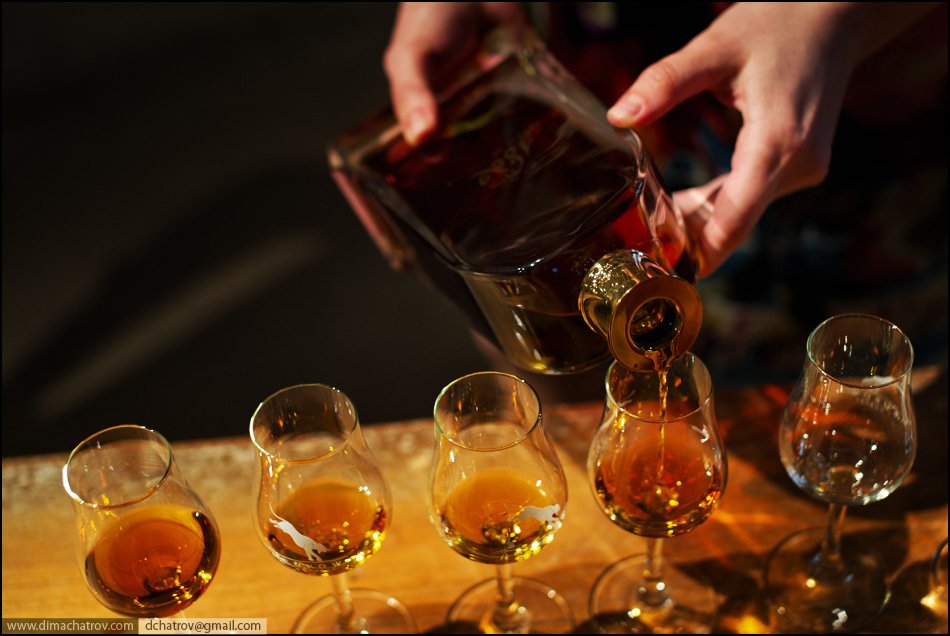 A specific aging method
Ageing is a crucial step for cognac production as it enables the eaux-de-vie to develop their organoleptic properties. If you want to know more about the ageing process, read our article here! (link to articles).
The National Bureau adds: "Generally speaking, producers and merchants use much older eaux-de-vie than the minimum required into their blendings. They can be ageing for several decades for some of the most prestigious houses."