What if you take advantage of the festive season to try something new and surprise your guests' taste buds? Follow our advice to create the perfect food pairing…
The time is nigh! You are in charge of hosting for Christmas and/or New Year Eve. It might even be the first time that you cook for your in-laws and you are under pressure to make a good impression. We have an original solution to help you win their hearts! Discover 3 ways to use cognac during a feast…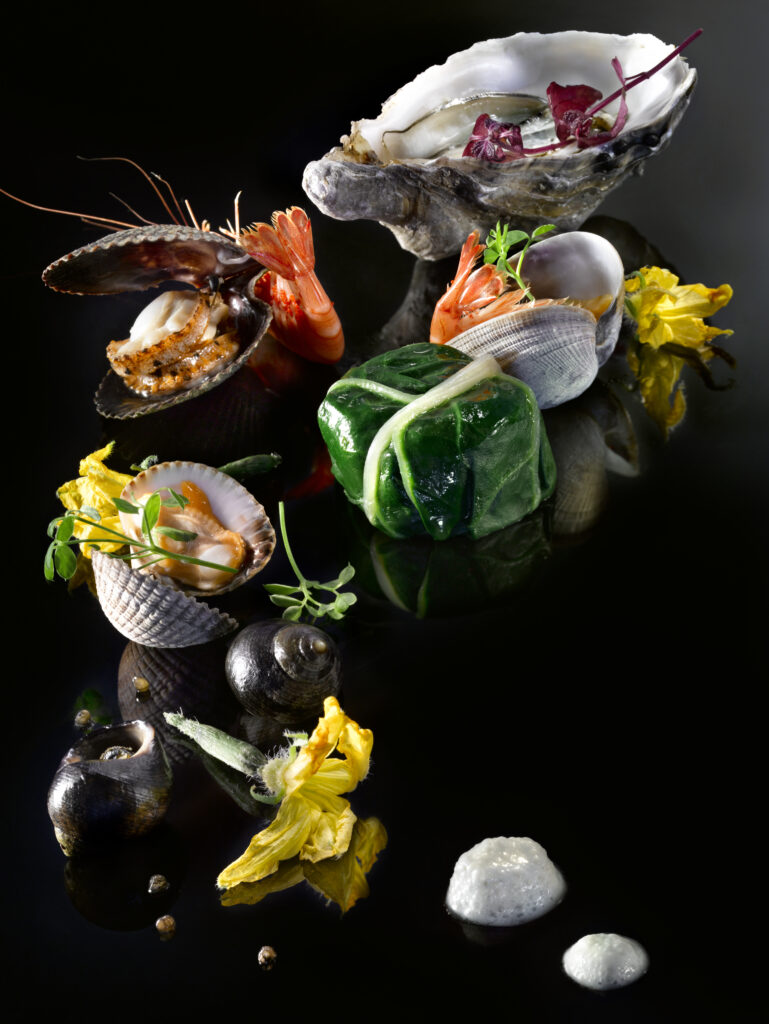 Idea number 1: as an entree with shellfish
Cognac can totally be a good way to deglaze shellfish, but it can also be excellent to prepare oysters and crayfish bouillons. If you don't feel like Gordon Ramsay today, why not simply offer to your guests the possibility to try shellfish with a glass of VS cognac on the rocks?
Idea number 2: with cheese
Did you know that cognac and cheese pairing can be delicious? Contrary to popular belief, red wine is not always the best choice to go with your cheese platter… Trust us on this and try a VSOP cognac (link) with some aged mimolette cheese and a dried fruit chutney to reveal a whirlwind of flavours. You can also taste cognac VSOP with some blue-veined cheese to get a real surprise!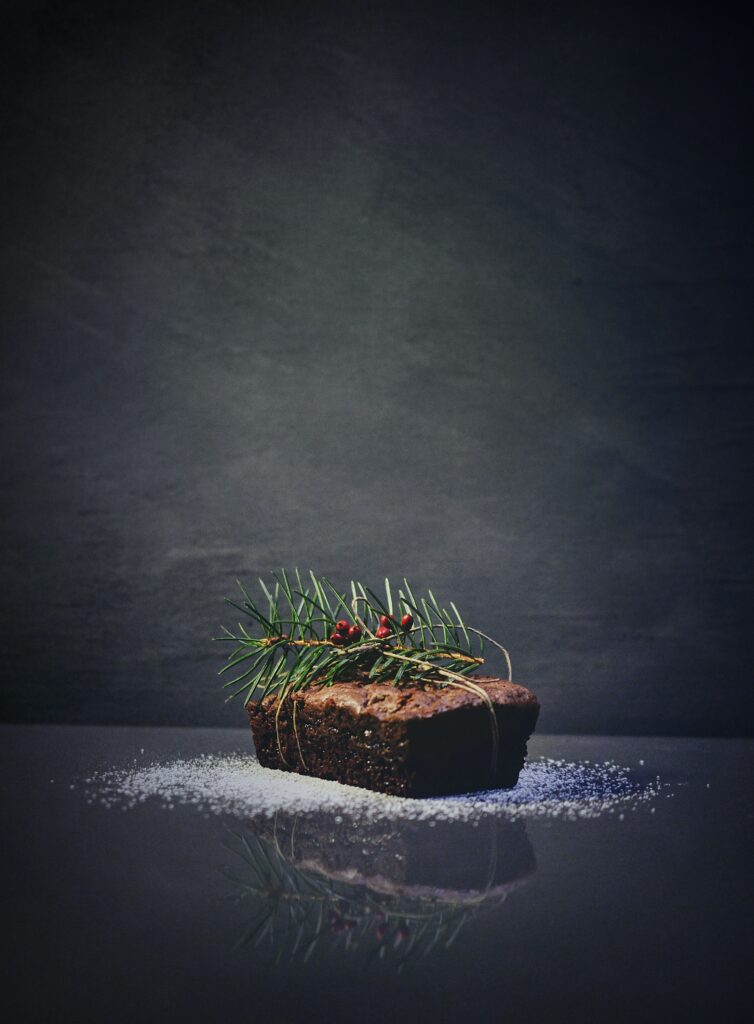 Idea number 3: with dessert
Chocolate and cognac are a match made in heaven… Do you remember our truffle recipe for Easter? (link to article for April). To celebrate the festive season, we offer you to please your guests by association XO Cognac (link) with a chocolate pudding or a gingerbread!